Fair crowdfunding has a new home: Fund I/O.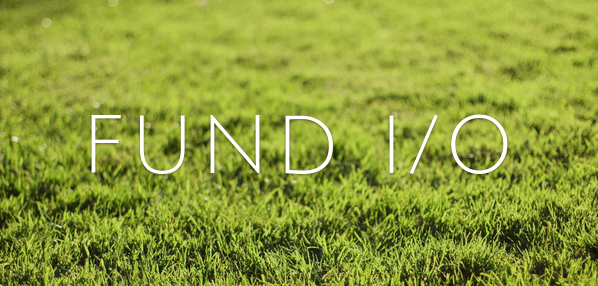 As you may have seen, I have been blogging recently about a new crowdfunding mechanism for public goods, the Average Cost Threshold Protocol. Since the last post on the topic, I have spent quite some time discussing this idea with people, and have decided to give this idea into a project dubbed Fund I/O with an own website fund-io.com and an own Twitter account.
To get updates about his project and idea, you can subscribe to a (very-low volume) mailing list on the project website, or just follow this blog. I'll keep posting whatever I have to say on the subject of fair crowdfunding on this blog. (If and when Fund I/O gets its own blog, I will make an announcement here.)
Finally, in case you are wondering, Fund I/O is not a startup. (Not yet, anyway.) The current goal of Fund I/O is to try some variant of the ACTP in practice. If you have got just the right project in need of a revolutionary funding mechansim, let me know!